Topics:
Content and Document Management, Electronic Health Record (EHR), Electronic Medical Record (EMR)
CentraCare Health System drives process efficiencies with Intelligent Data Capture
The CentraCare Health System and Quest Diagnostics have a long-standing relationship, having worked together for more than 20 years. CentraCare recently worked with Quest to implement Intelligent Data Capture (IDC), a feature of Quanum® Enterprise Content Solutions, to help gain efficiencies and reduce time spent on scanning documents.

IDC's patented technology created a completely new automated content intake process for CentraCare that accelerated manual document-related workflows. The time required for batch preparation, document ingestion, and quality review was reduced by a total of 9 hours per week.
Quanum Enterprise Content Solutions has helped hospitals, health systems, and large ambulatory groups embrace enterprise content management efficiently and easily. But don't just take our word for it. Find out what our customers have to say.
Read the full case study to learn how IDC from Quest Diagnostics contributed to CentraCare's success by meeting its business challenge.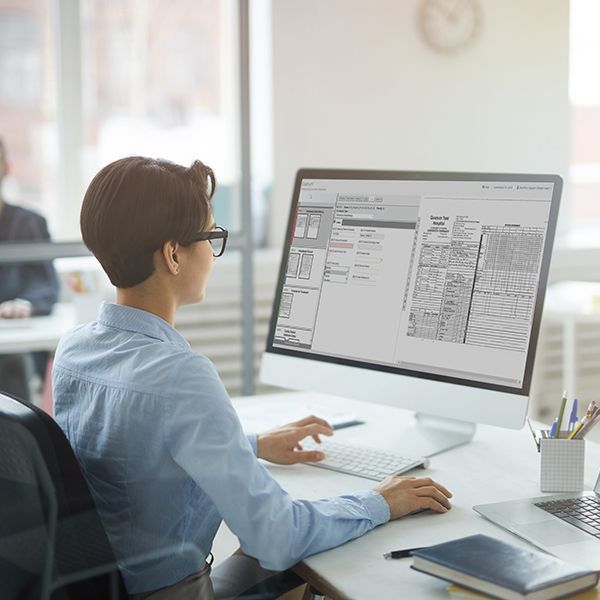 Find out what our customers have to say
"With this bulk batch class, we can tell the system once and then it knows how to process all of those documents."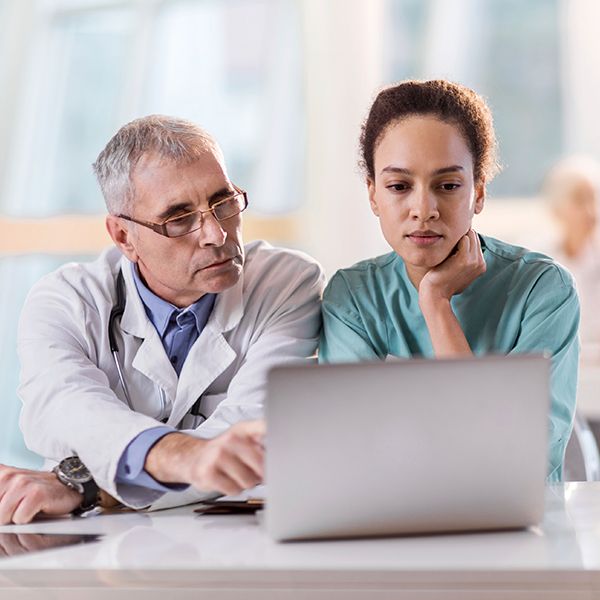 Find out what our customers have to say
"Our workflow process is now much better than when we started."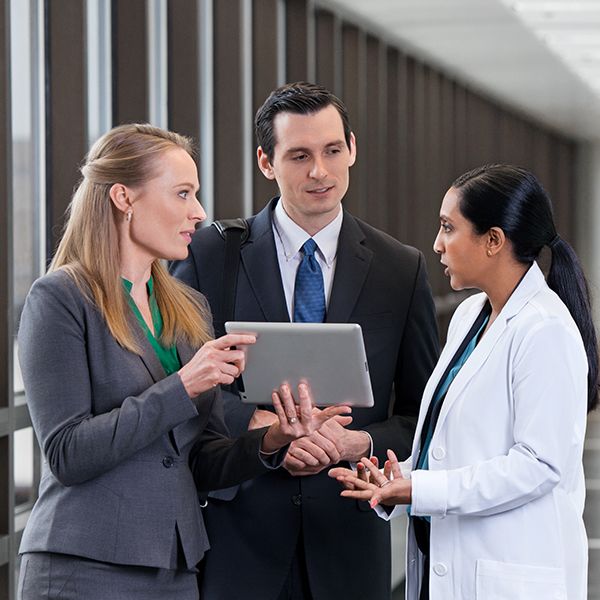 Find out what our customers have to say
"The support is dependable, and the staff are always great to work with in helping find solutions."
Page Published:
April 28, 2023
Page Updated:
01-Jul-2022