Topics:
Content and Document Management, EPIC, Record Integration (e.g. EMR, EHR, ERP, EPIC)
Quanum Enterprise Content Solutions is ready for the transition to Hyperdrive. Are you?
Change can come fast, especially in the healthcare industry. As part of our commitment at Quest Diagnostics to support our customers, we anticipate change and embrace digital transformation. With Epic® transitioning to Hyperdrive, we are prepared to support you.
For more than 25 years, Quest Diagnostics has worked closely with EMR vendors and other healthcare IT companies to stay ahead of trends and systems updates. Our customers know they can rely on Quanum Enterprise Content Solutions for timely updates and seamless integrations that keep them positioned competitively at the forefront of technology. We employ a team-based approach to development and implementation that allows us to rapidly create and customize software to meet the unique needs of each customer.
Thanks to the collaborative relationship between Epic and Quest Diagnostics, our users can expect seamless integration with Hyperdrive. Whether you are transitioning to a new ECM system or looking to introduce one into your current IT infrastructure for the first time, our specialists can help you build a system that meets your unique organizational goals. With Quanum Enterprise Content Solutions, you can feel confident in the future security, accessibility, and interoperability of your invaluable patient data.
Discover content management developed for healthcare enterprises by healthcare professionals
Learn how Quanum Enterprise Content Solutions can help your organization prepare for the transition to Hyperdrive. Schedule a personalized demo today.
Schedule a demo
Updated integrations for customers are available now
If you are a current Quanum Enterprise Content Solutions customer, we are excited to share that updated integrations for Hyperdrive are now available. To learn more about these integrations, including how they can be obtained and systems requirements, please contact your Customer Success Director today. Together, we can establish a roadmap to keep your organization positioned competitively.
More from Quanum Insights
Content and Document Management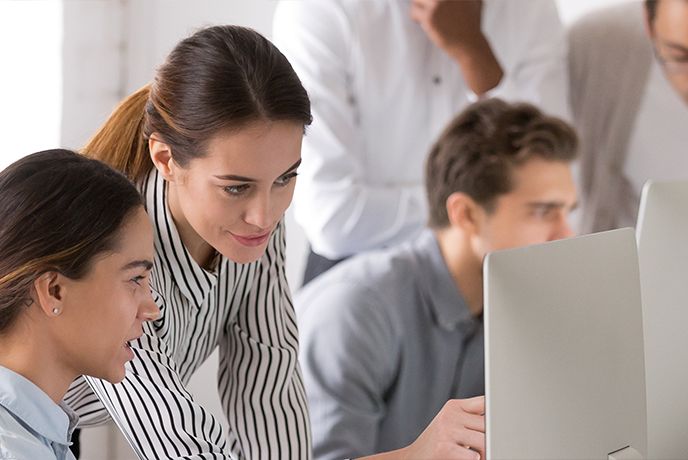 View all
Page Published:
April 28, 2023
Page Updated:
21-Jun-2022